I was already wearing clothes today, but then the mail came!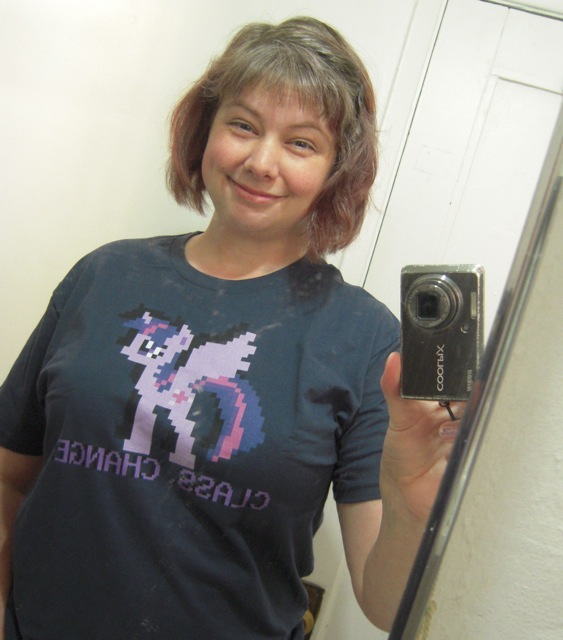 Obviously I needed a t-shirt on
this theme
after my defense, and this was the one I liked the best. (Even though it claimed to be 8-bit style when it is clearly 16-bit. Kids these days.) CLASS CHANGE.
Today I finally used a web form that had "Dr." as an option.
Today was the day the Burke-Gilman trail opened, too.
The omens are all lined up after all.
(I just have to edit more things, argh.)